Informal, local, small group French and Spanish language classes for adults in and around Colchester.
1 to 1 classes also available.
Hi my name is Rachel & I am passionate about French & Spanish.
A few years ago, I took the plunge and left my "day job" to focus on developing my own (extremely small scale) language school for adults. In the words of Edith Piaf "je ne regrette rien". I now offer classes in French and Spanish at various levels (from beginners to advanced), together with the support of my colleague Claudia – a native Spanish speaker from Peru.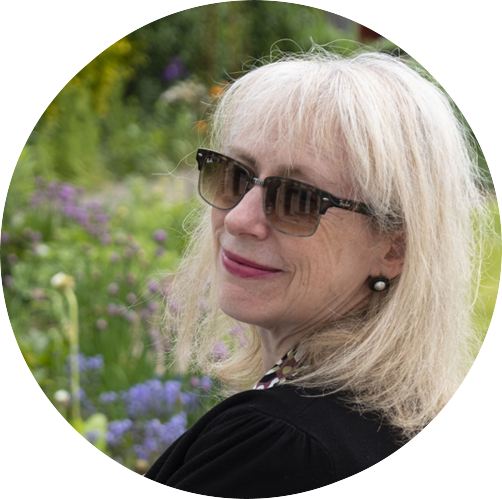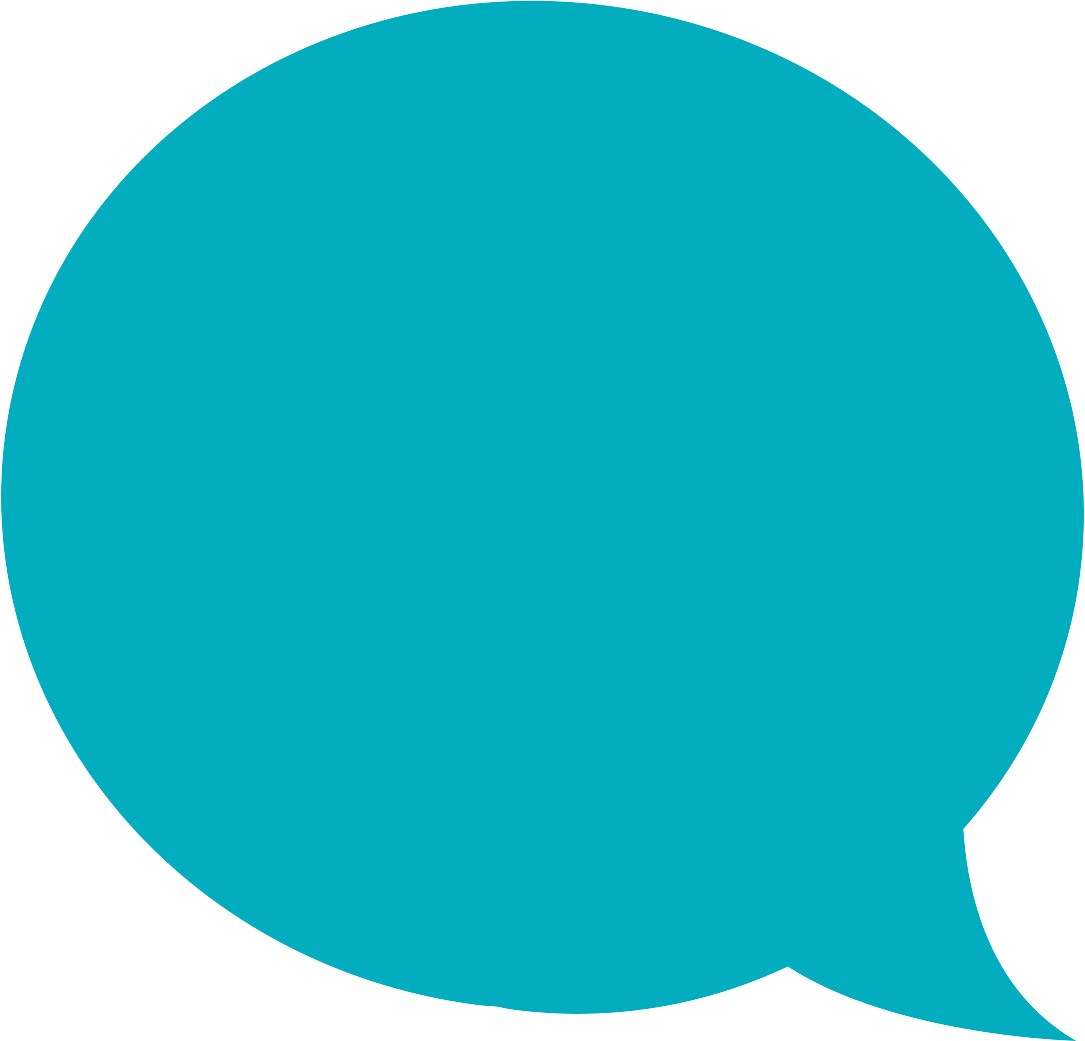 When I began french classes with Rachel to say I was a beginner in French was an understatement. I have since then gained a huge knowledge of the language and this is all down to Rachel's lessons. They are really well structured and the activities are fun and interesting.  It's a safe place where mistakes can be made and you don't feel like a fool. Would highly recommend Rachel's lessons for anyone wanting to learn French as a second language. 
Annabelle, Layer Breton
I am someone with a busy life who is always trying to squeeze "me time" into the equation.   I am so pleased to have found Rachel, someone who apart from her French fluency, can deliver classes to any level that you are at.   Rachel has a teaching manner that makes classes a pleasure, something to be looked forward to !  Highly recommended either face to face, group or if like me via Zoom.  Thank you Rachel.       
Fiona, Sudbury   
Rachel is an excellent French tutor who runs fun and interesting language tuition classes, and I have learned a lot from her. She is far more than  competent, almost 'parfait' , committed passionate and creative, and I have no hesitation in recommending her classes to anyone.
Danny and Linda, Colne Engaine
Rachel's French lessons are a blend of grammar / vocabulary, developing conversation skills and understanding current issues in France. The group lessons do not specifically aim towards an exam but they would clearly support this. They are about developing practical language skills in sociable and friendly groups. Rachel is very inspiring. It would be hard to find a teacher more passionate on France and the language.
Steve, Lexden
I have been learning French with Rachel for several years and over that time, my French has improved immensely. She has an infectious enthusiasm and extensive knowledge of the French language, as well as French culture, geography, politics, cuisine and current affairs. Lessons are fun, informative, comprehensive, and tailored to the aims and abilities of the group. I cannot recommend her highly enough 
Lou, Layer de La Haye 
Classes with Claudia are varied, interactive and fun. During my time attending these classes I have noticed a significant improvement in my level of Spanish, both written and spoken."
Ron, Walton-on-the Naze
I would just like to say I started my Spanish lessons with Claudia and It really was fun !! Being a bit older it is more difficult to learn , but Claudia made each lesson a fun way of learning. but still being very professional We were able to practice speaking the language to each other within the group with tasks and games ,which really helps you learn. I also really liked the way the course was designed on different topics every week which made more interesting !  
Sue, Colchester 
Classes with Claudia were brilliant. Not only did my Spanish language improve. The classes were fun and the other students are really nice people.
I really looked forward to the class each week.
Now I spend most of the year Murcia, the lessons helped so much.
Noreen, Murcia, Spain